Leading Bicycle Rental in Madeira Beach, FL
The summer season is one of the most highly-anticipated times of the year.
Here in Madeira Beach, vacation-goers can take in the sun's warm rays, spend time on the beach, and have fun with their friends and family. It's one of the most attractive vacation spots in Florida for a reason. With its warm waters and plentiful distractions, every second in Madeira Beach is another moment worth remembering for a lifetime.
However, while people can spend their time relaxing on the beach, basking in the sun and washing away their anxieties, doing literally nothing else can end up dulling what would otherwise be a fun trip. Exploring new places and enjoying the beautiful landscapes of the city are what your vacation should be all about.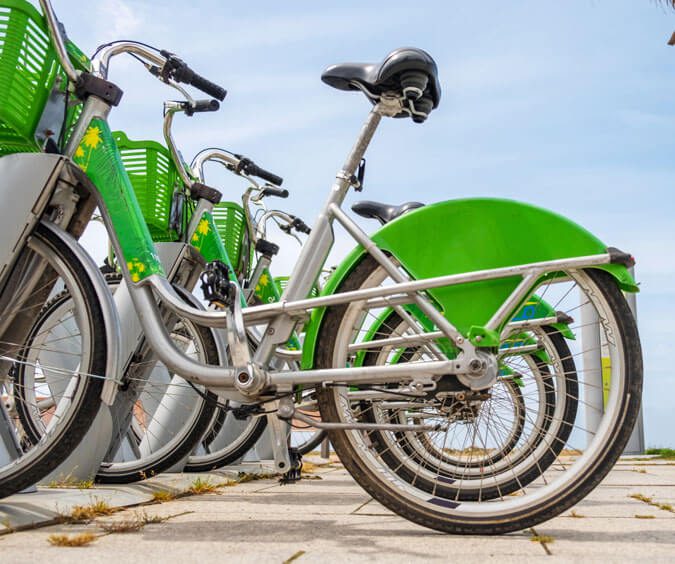 Voted #1 Best Boat Rentals
8 Years in a Row

Our bicycle rental in Madeira Beach, FL can spice up your holiday with some fun this summer! Here are some of the things you can enjoy when opting in:
1. Be Able to Relax and Clear Your Mind
One of the most popular things to do while on vacation is unwind and relax. Granted that lying on the beach can rest your mind and body, biking may also be an excellent distraction to pry your mind away from anything stressful; going around on a bicycle and enjoying the beautiful view of the beach can be just as serene as a dip in a hot tub.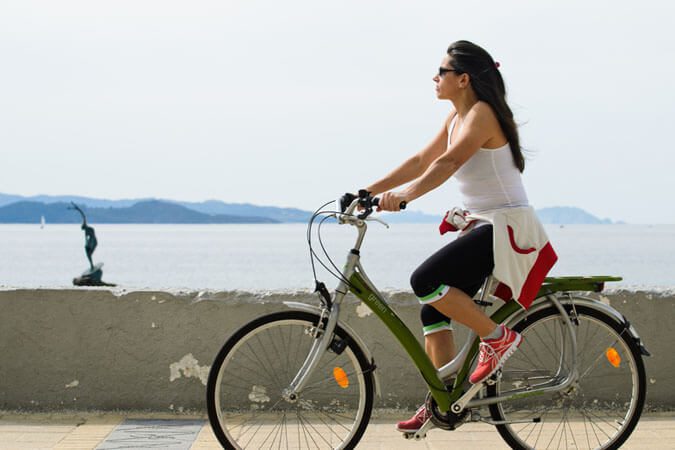 2. Treat Your Skin With Natural Therapy
Don't you just love that post-beach-vacation tan? For some people, it's all they have to show for back home. With our bicycle rental service in Madeira Beach, FL, you can give your skin that nice golden blush and still have fun doing it — because who needs tanning beds anyway? The exercise that comes with bike-riding can also improve blood circulation in your body, giving your skin a natural glow and even making you look younger in the process.
3. Enjoy Some Family Bonding Time
Vacations are the best opportunity to spend some quality family time with your loved ones to create memories you can cherish forever. All you need is the right activity. Even if some may find most too dangerous (like hiking) or too boring (like touring museums), cycling is the perfect fusion of safe and fun — perfect for both kids and adults. Have toddlers on board? No worries. Our bike rentals also have cargo bikes for the little ones to ride along with you, because no one gets left behind when it comes to family.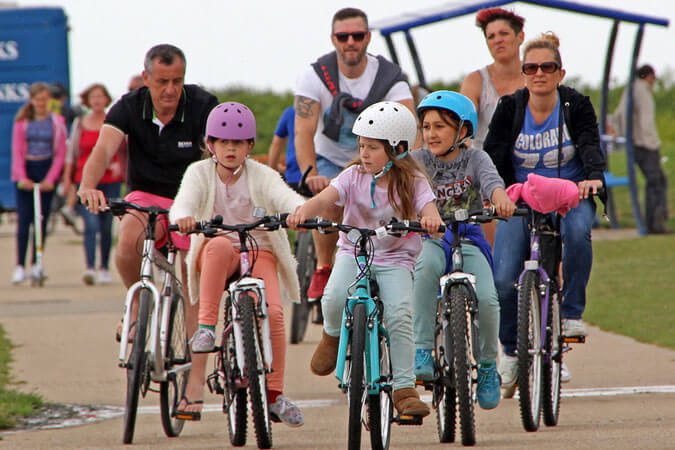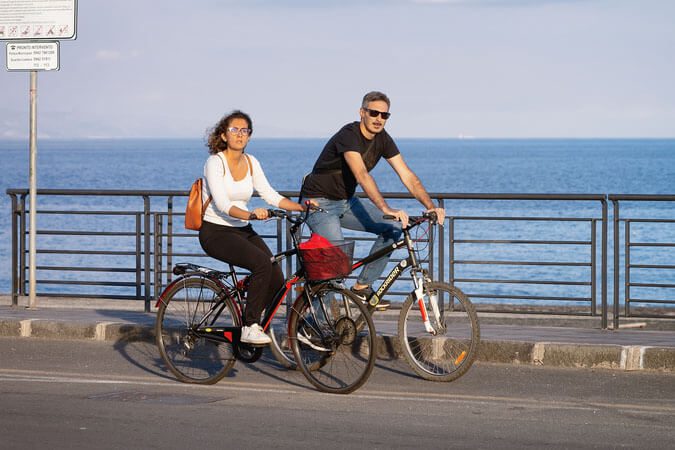 4. Burn Some Extra Calories
Vacations can sometimes be accidental weight-gainers when you lose track of how many calories you take in per day. Thankfully, our bicycle rental in Madeira Beach, FL, can help shed off those extra pounds with some good, old-fashioned exercise. After only an hour of bike-riding, you can burn up to 650 calories with a full-body workout and still be able to sightsee with ease.
Island Marine Rentals is the best bicycle rental in Madeira Beach, FL, because it's the one-stop shop for all things fun.
Whether you're looking to rent bikes, boats, paddle boards, or kayaks, everything you need to enjoy the summer is here. Contact us today!
Certificate of Excellence