The Best Bicycle Rental in Indian Rocks Beach, FL
Indian Rocks Beach is full of enthralling tourist spots, and the view of the three-mile-long beach is breathtaking.
It, however, is still a three-mile walk on foot. With just the right amount of sunlight and the refreshing ocean breeze, what better way to explore than with something to ride on? Fret not as we at Island Marine Rentals have you covered with our affordable bicycle rental at Indian Rocks Beach, FL!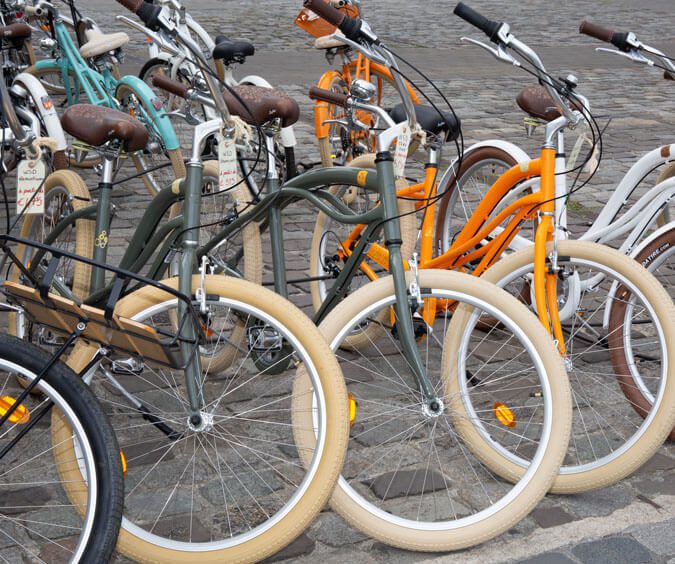 Voted #1 Best Boat Rentals
8 Years in a Row

Ride Around Indian Rocks Beach
The Indian Rocks Beach Nature Preserve, Indian Rocks Historical Museum, Kolb Park, Seaside Seabird Sanctuary, and Indian Shores Coffee Company are only some of the most frequented tourist hot spots. Unfortunately, overcrowding is inevitable with so many visitors.
With our bicycle rental services in Indian Rocks Beach, FL, you will have the freedom to go wherever and do whatever you like, whether it's for a stopover or taking pictures, you can visit all the above-mentioned places without the hassle of car traffic or foot soreness.
Whether it's the concrete jungle or the crisp white sand, we've got a ride for you. Our bicycle rental in Indian Rocks Beach, FL, offers two types to choose from — beach cruisers and city bikes.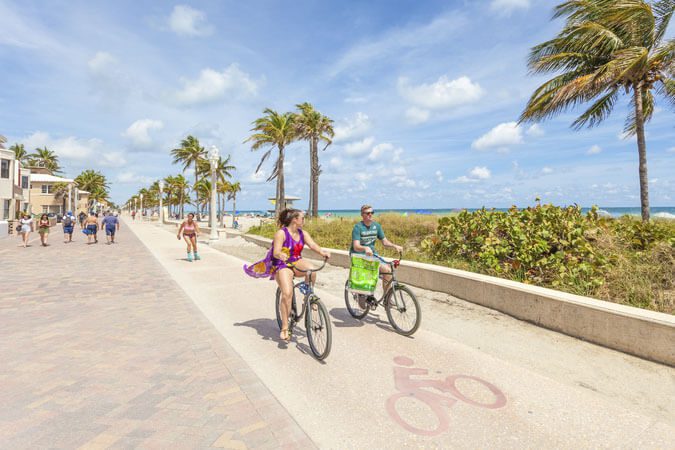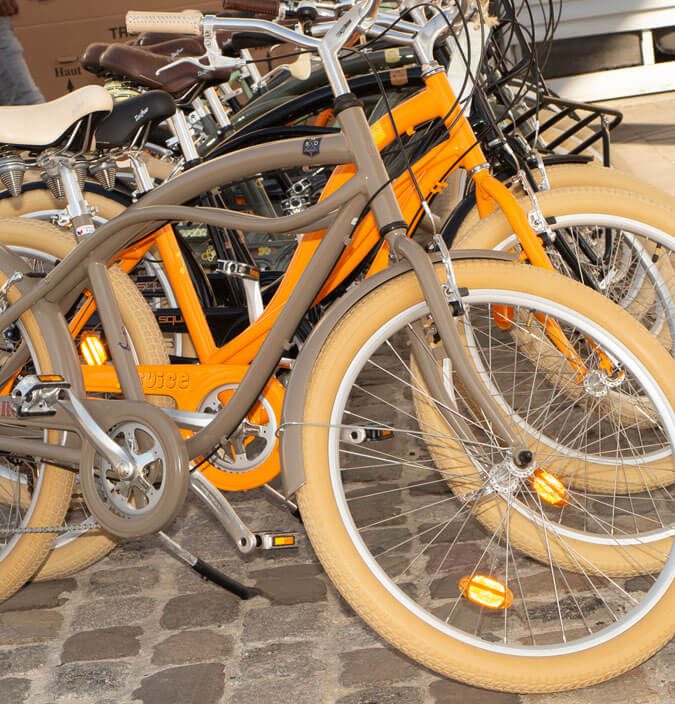 Our beach cruisers feature large handlebars and comfortably wide seats. They are perfect for sightseeing along the coast. Our rates for beach cruisers are as follows:
Our city bikes have suspension seats and powerful brakes. Built with aluminum frames, they are light in weight and easy to control. Our rates for city bikes are as follows:
Helmets, locks and keys, baskets, and car carriers are also included with every package.
With our affordable rates and top-quality bicycles, we are proud to have been holders of TripAdvisor's certificates of excellence for several years in a row, making us one of the best bicycle rentals in Indian Rocks Beach, FL.
At Island Marine Rentals, we want everyone to have a great time at Indian Rocks Beach. For only $10, you have free reign over your exploration of the gem hidden in the Gulf of Florida.
Hop on one of our bicycles, and we guarantee that every second you spend will be worth it.
If you are interested or want to know more about our bicycle rental services in Indian Rocks Beach, give us a call at (727)595-0000. You can also send us an email at [email protected] We are open from Monday to Sunday, 9 AM until 5 PM. We look forward to being a part of your experience in Indian Rocks Beach!
Certificate of Excellence